Events
90-Day Planning Workshop
Create The Roadmap to Your Success With our 90-Day Business Planning Workshop.

Event dates:
Thursday 29th September 2022
Thursday 8th December 2022
Many business owners get caught up in the day-to-day of their business. Finding time to plan and reflect on what's working and what isn't can be extremely difficult. By joining this Workshop, you will achieve your business planning for the next 90 days. We will inspire and assist you to build a step-by-step, practical, relevant, tailor-made action business growth strategy, covering the next 90 days and aimed at driving more profit into your business. We will teach you how to write a 90-day business plan that will drive success for your business. You will also gain access to some of the best business tools for success.
By the end of your first 90-Day Planning Workshop, you will have a clear picture of where your business will be at the end of the quarter, as well as a step-by-step plan to get you there. During this high energy business growth strategy day, you will:
1. Create a 90-day business plan
2. Take control and get organised
3. Learn proven profit strategies
Register your interest today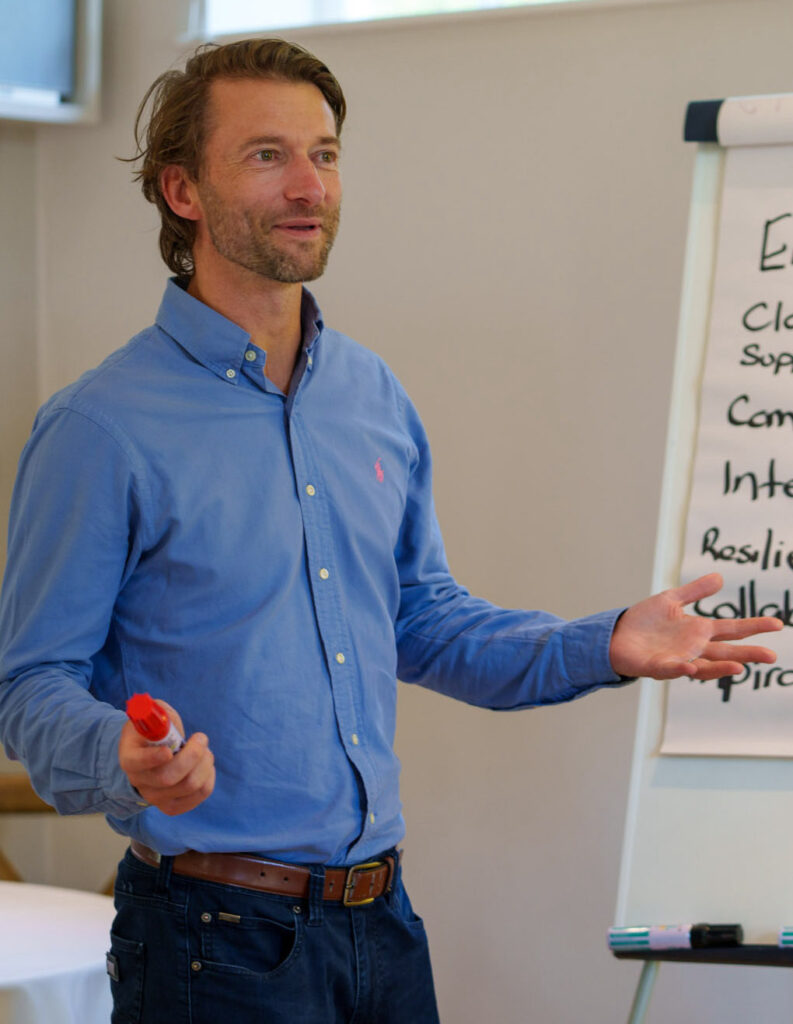 Business Owners Forum
We know that running a business can be challenging; that's why we have created the Business Owners Forum. No matter which sector you operate in, there will always be challenges that you need help with. Our Business Owners Forum is a unique opportunity to exchange messages with other business owners, learn from industry experts and discover the strategies used to propel your sales and profits. The Forum runs every month and is available to any business owner or executive looking to develop their knowledge and expand their network.
Join Today
Leadership Programme

11th – 13th May 2022

We would like to welcome you to our 3-day Leadership Programme.

Designed to future-proof organisations and the leaders within them, the Leadership Programme will equip you with the mentality and skills to empower your employees and win back your time.

During the programme, you will create a personal action plan to elevate your leadership mindset, helping you consistently lead and develop high-performing teams within your business.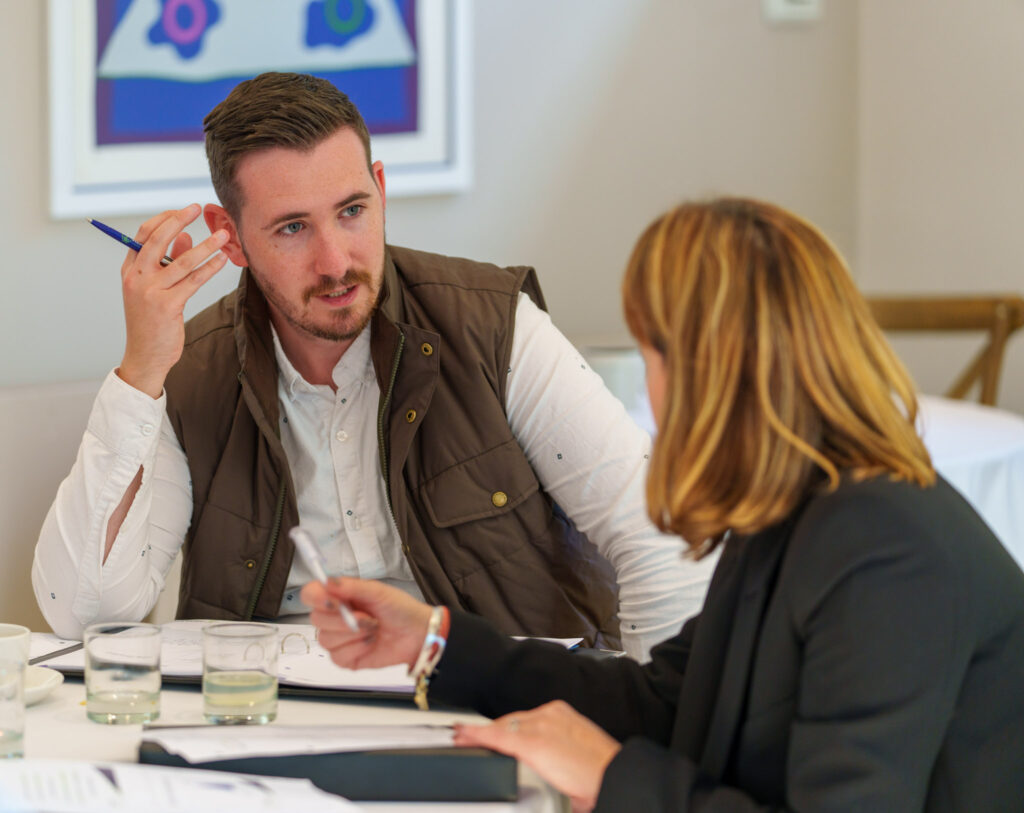 ---
"This programme is a great way to push yourself as a business leader. I came away feeling really energised and ready to take the business to the next level."
---
Peter Hughes, Mele e Pere
---
"I was allowed to step away from working IN the business to focus ON my business: a rare treat.
The best thing about attending this event is the immersion in a group of people who are all focussing on their personal growth as leaders.
"I highly recommend it to other business leaders."
---
Nicola Poole, Hedges Law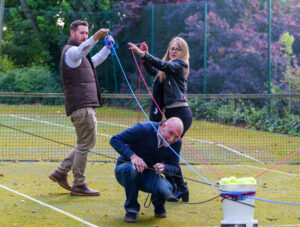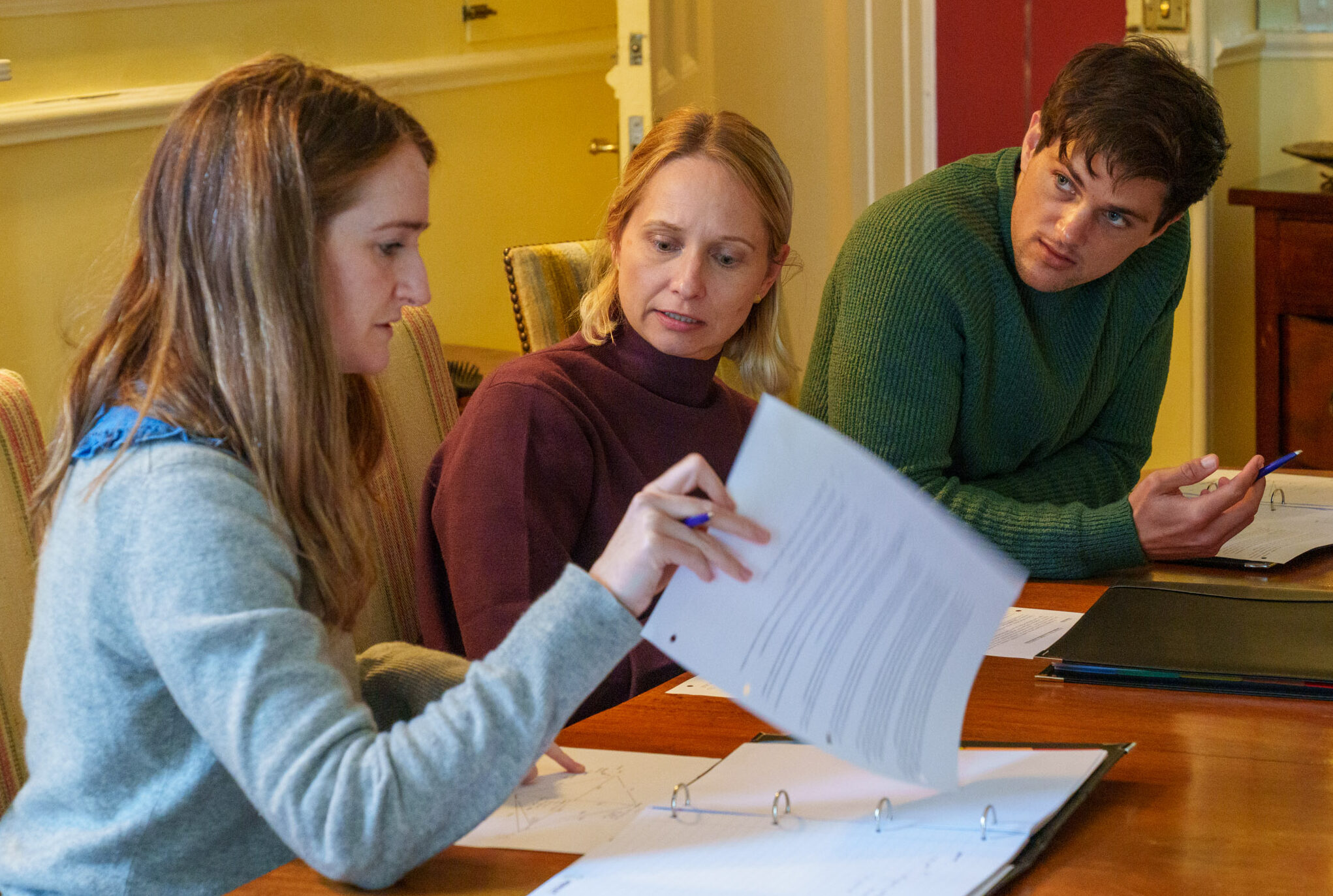 ---
"The programme has given me the chance to get some space from the day-to-day business activities and packed in a vast amount of actionable information, advice and activities to bring back to the business.
I've made some great new business contacts too."
---
Simon Cole, Ridgeway
Register your interest today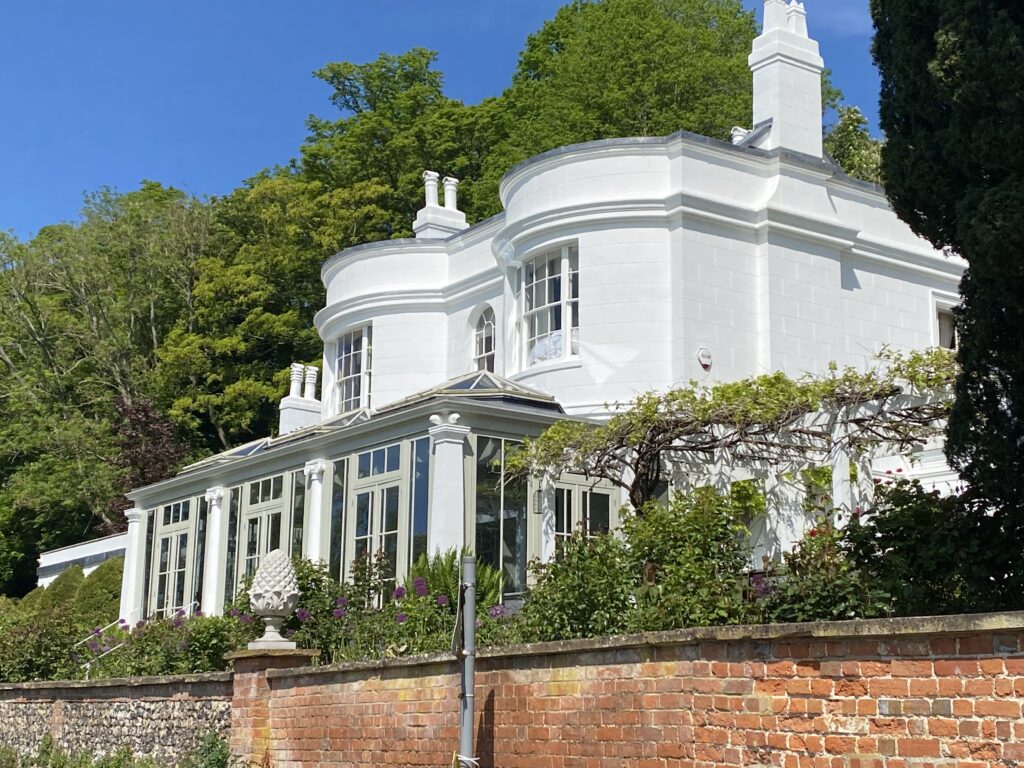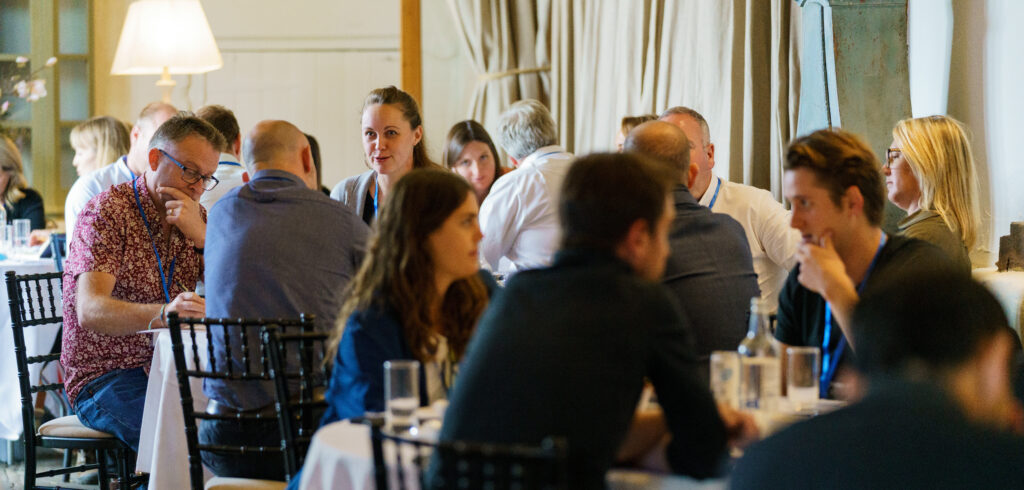 2022 Workshop Calendar
All Workshops are 3 hours in duration. The cost per person is £75.
Thursday 20th January – The Self Mastery Workshop
Learn how to:
Manage your time more effectively;
Get more output every day in less time;
Feel in control rather than anxious or stressed;
Perform well under pressure.
Thursday 3rd March – How to Create & Deliver a Winning Pitch
Learn how to:
Create high impact communication;
Structure, build content and deliver your pitch;
Read your audience;
Get the results you want.
Thursday 28th April – How to Create a Winning Business Model
Learn how to:
Design a business that is highly profitable;
Design a business that is highly scalable;
Design a business that can work without you.
Thursday 9th June – How to Build a Marketing Machine for your Business
Learn how to:
Create a marketing system that delivers you high quality leads every month, and is scalable.
Thursday 14th July – How to Create a Winning Business Model
Learn how to:
Build an effective team structure;
Manage individuals to get the best out of everyone;
Manage teams to be highly engaged and productive;
Build a great culture in your business.
Thursday 13th October – The Sales Mastery Workshop
Learn how to:
Increase your conversion rate;
Build a sales process that consistently delivers results;
Close more opportunities at higher margins;
Train your team to deliver great sales performance.
Thursday 17th November – How to Become a More Effective Leader
Learn how to:
Create an authentic leadership style to suit you;
Adapt your style to different situations;
Become a great coach;
Master the core components of effective leadership.
Join Today