Events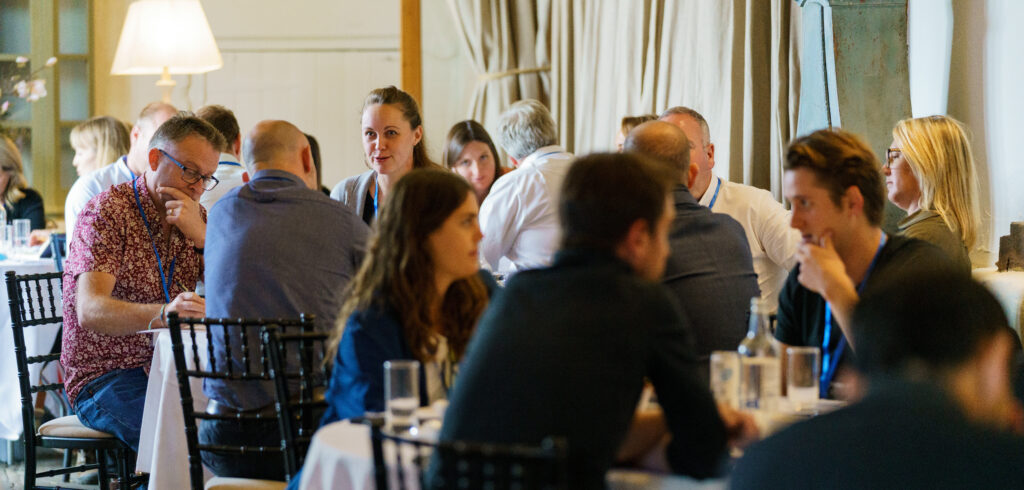 Workshop: How to build a business that runs without you
Date: Tuesday 25th April, 5pm – 8pm
Location: Penny Hill Park Hotel, Surrey
The Henley Coaching Partnership is hosting a new workshop for business Founder in 2023. We are bringing together Founders who want to build their business to run without them.
Designed to support you and your co-founders to focus on the areas of your business that matter the most for growth and balance.
During the workshop we'll show you how to get behind the numbers and vision of your business to plan where it is going.
We'll also introduce you to the tools and tactics we use with our clients on growing and funding your business and changing your role within the business so that you have a clear ideas of growth and exit plan.
Led by Henley's expert business coaches; Satnam Brar, Emily Hodge and David Haimes.
Get in touch to book a place; [email protected]
90-Day Planning Workshop
Create The Roadmap to Your Success With our 90-Day Business Planning Workshop.

Event dates: On-going
Many business owners get caught up in the day-to-day of their business. Finding time to plan and reflect on what's working and what isn't can be extremely difficult. By joining this Workshop, you will achieve your business planning for the next 90 days. We will inspire and assist you to build a step-by-step, practical, relevant, tailor-made action business growth strategy, covering the next 90 days and aimed at driving more profit into your business. We will teach you how to write a 90-day business plan that will drive success for your business. You will also gain access to some of the best business tools for success.
By the end of your first 90-Day Planning Workshop, you will have a clear picture of where your business will be at the end of the quarter, as well as a step-by-step plan to get you there. During this high energy business growth strategy day, you will:
1. Create a 90-day business plan
2. Take control and get organised
3. Learn proven profit strategies
Register your interest today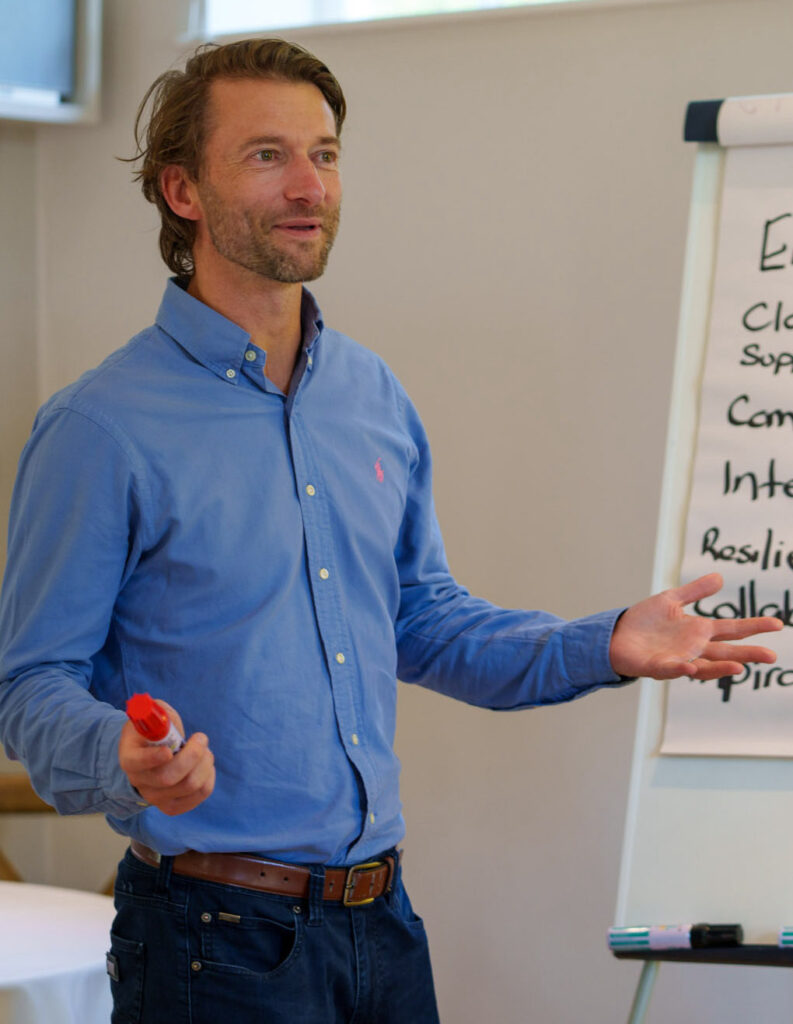 Business Owners Forum
We know that running a business can be challenging; that's why we have created the Business Owners Forum. No matter which sector you operate in, there will always be challenges that you need help with. Our Business Owners Forum is a unique opportunity to exchange messages with other business owners, learn from industry experts and discover the strategies used to propel your sales and profits. The Forum runs every month and is available to any business owner or executive looking to develop their knowledge and expand their network.
Join Today